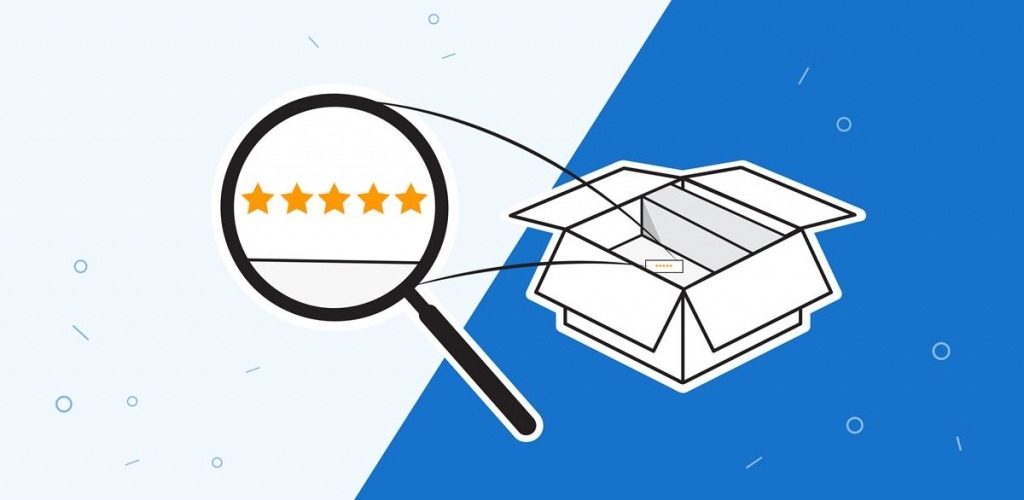 Inserts are great ways to engage your customers even after they purchased your product. You can direct them to your own website, where you can then obtain their emails for future promotions and sells. You can also ask for a review if they are satisfied with your product or service.
Here is a sample template for a product insert you can incorporate into your product.
SAMPLE INSERT
Side 1:
Hello!
We Want To Hear From You!
Thank you for your recent purchase of "YOUR BRAND" Muddler Set. We want to you to be 100% happy with your purchase and your shopping experience. If you have any concerns, please contact us and one of our customer service representatives will be happy to assist you.
We would like to welcome you to post a product review of the "YOUR BRAND" Muddler Set on the Amazon Market Place. We know your time is valuable so we thank you for taking your time to share your thoughts in the form of a review.
Log into your Amazon account
Go to "Your Account" then Click "Your Orders"
Find our product, and select "Write a Product Review"
We strive to provide high quality products with great customer satisfaction, feel free to drop us a comment or feedback, we would be happy to serve you.
Side 2:
Thank you for purchasing the "YOUR BRAND" Muddler Set on Amazon. Here are some of the cool benefits you will get:
Make the perfect cocktail like the Mojito, Mint Juleps, Caipirinha, Old Fashioned, Plum Collins, Ginger Rogers, and more
Releases natural aromas and essence of herbs, fruits, and spices into your drinks effortlessly
The muddler is made of brushed Stainless Steel with a durable nylon head
Smart ergonomic design fits comfortably in your hand
Grooved head makes extracting flavors easy without scratching your glassware
The spoons are made of polished stainless steel for superb durability and corrosion resistance
Unique trident tip that that can be used to hold garnishes or whatever you like
Easy to clean and dishwasher safe
Backed by our 100% Money Back Guarantee
We've also attached a Bonus Gift to you. It's a guide on how to make an authentic Cuban Mojito. We hope you enjoy it!
One of the most famous summer cocktail drinks in North American has to be mojito, the traditional Cuban highball made of lime juice, muddled mint, sugar, rum, and a hit of soda. The combination of sweetness, refreshing citrus, and mint flavors complements the potent kick of rum.
Making a perfect mojito is not as easy as it seems, and among the worst things you can do is not properly muddling the mint leaves.
We decided that we need to get to the source and learn the proper way of making an authentic Cuban Mojito. Here is a recipe from our dear friends in Cuba.
How to make an authentic Cuban Mojito:
First you need find two sturdy 12 ounce mixing glass. You may use a pint glass or a shaker too.
Cut a lime into 4 wedges. Squeeze the juice from a lime wedge into each glass.
Drop in the wedge, and add 2 sprigs of mint into the bottom of the glass.
Place 1 teaspoon of sugar into each of the two glasses.
Place the muddler with the nylon head facing down in the glass. Press lightly on the leaves and give a few gentle twists.
When your kitchen smells minty, that means you're done.
Pour 1/4 cup of rum into each glass.
Finally fill the rest of the glass with club soda, stir, and garnish with the remaining lime wedges.
It's time to get the party started!