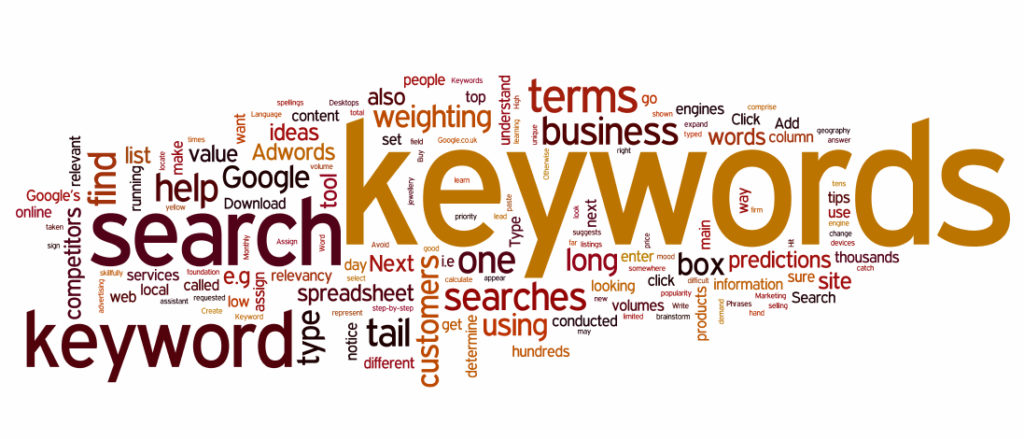 You shouldn't include the following keywords in your title because they are against the Amazon Terms of Service. However, some people still do it but you will be walking on thin ice. If Amazon finds out, they may inactivate your listing.
Here are some of the keywords you shouldn't use in your title (and should be used ONLY as a guideline) :
Free shipping Guaranteed
Satisfaction
seen on tv
limited time offer
summer sale
winter sale
spring sale
fall sale
best deal
big sale
huge sale
massive sale
don't miss out
etc.
Hassle free
Best seller
Made in
Used
Professional quality
Lasting quality
Arrive faster
Ships faster
Within hours
Perfect gift
Perfect for
Buy now
Save money
Save cash
Ready to ship
Great for
Great as
Best selling
Special offer
Special promo
Top notch
Authentic
On sale
Discounted price
Retail box
Save $
% off
Best price
award winning
buy now
money back guarantee
newest version
added value
now together
top quality
gift idea
buy with confidence
shop with confidence
super sale
free gift
over- stock
overstock
close- out
close-out
closeout
mail rebate
FedEx
worlds best
imported from
makes great
makes the best
make excellent
makes perfect
makes awesome
makes wonderful
makes spectacular
brand new
wholesale price
top selling
top rated
highest rated
unbeatable price
supplies won't last
plus free
UPS
bpa free
FDA Approval