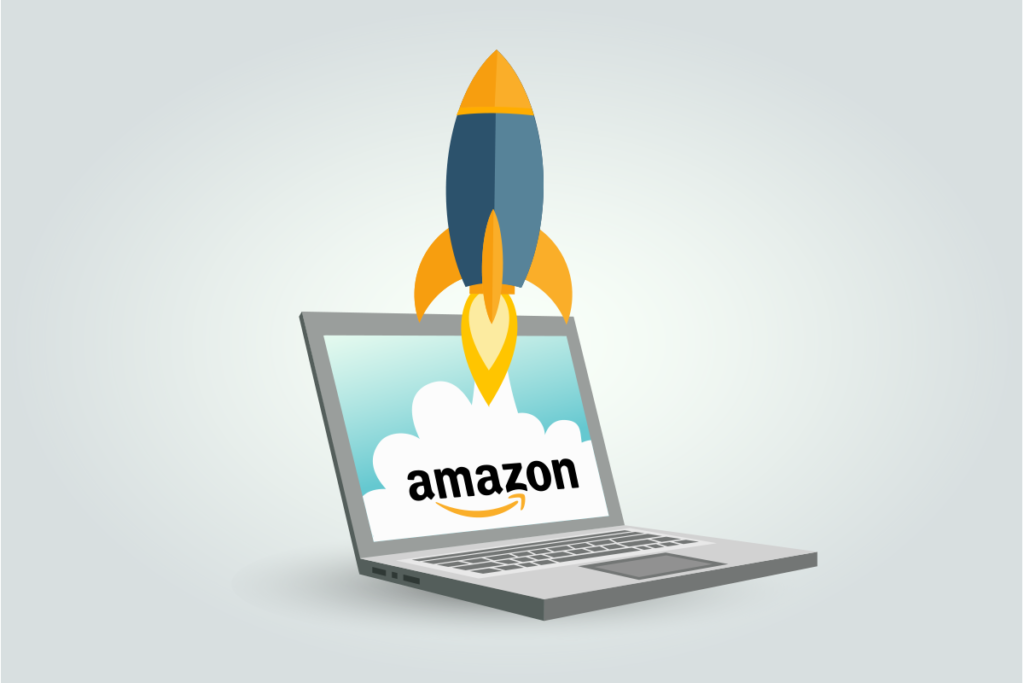 So you finally found a great product, and you decide to pull the trigger. Well, CONGRATULATIONS, you are one step closer to being a successful Amazon seller.
I know this is extremely exciting because I felt the same when I launched my first product on Amazon, but let's save the Dom Pérignon for later. There are more important things you need to take care of and be prepared for at this moment. Follow these basic but essential steps and you will improve your chance of success significantly.
Before you begin, you should consider the following checklist:
Ensure "Made in China" label is visible on the product's outer packaging
The cartons are sufficiently protected  (7 layer corrugated cardboard box is recommended)
The carton should be labeled with shipment markings, such as product name, GW, NW, dimensions
Your product should have a English instructional manual, or an custom insert
Ensure a barcode with your product's FNSKU or UPC is on its outer packaging
Maximum of 150 pcs per carton if you select case packed option
Figure out the HTS code for your product, and hire a freight forwarding company (the easy way) or do it yourself  (harder). You need a EIN number.
The step-by-step guide in how to launch a product successfully on Amazon
STEP 1: Before you send your first shipment to the warehouse, you will need to create a new product listing for your private labeled product.
STEP 2: Hire a photographer, or if you are boot strapped like I was, I snapped my own photos and sent them to a Fiverr guy to edit. Total cost -> $25
STEP 3: Time to create an Amazon FBA shipment label. Once created, you need to forward that to your supplier who needs to affix the labels on the outside of each carton.
STEP 4: Time to get some reviews for your product. The first people I would contact are your family and friends, get them to buy it and leave a verified review. Or if you don't want to wait, just get them to write an unverified review. In my opinion, unverified reviews works just as well in conversion. 🙂
STEP 5: You should start a giveaway campaign. My typical launch consists of 30 to 50 giveaways, but it really depends on your budget and niche. The more competitive the niche is, the more you have to give away to get the number of reviews and traction needed to increase your sales and conversion rate.
Note: SUPER URL does not seem to help with rankings like it use to, but it doesn't hurt to implement it.
You use use the following websites with giveaways:
Tomoson
AMZtracker
Snagshout
ilovetoreview
You can also try deal sites, but it's more difficult to get reviews from them. They do give you traction and boost in your BSR.
Retailmenot
Fatwallet
Slickdeals
1sale
Choxi
STEP 6: I love Amazon Sponsored Ads, or PPC. If I was you, I would start PPC immediately, both Auto and Manual campaigns. If you don't know what keywords to input, use Merchant Words or Google Keyword Planner. Give it 7 days, then analyze and optimize with high converting keywords.
Note: NEVER STOP PPC if your product is selling well, and you are making money.
Scenario 1: So your product starts to sell well, and that you are on the positive side of the cash flow. It's time to celebrate! Give yourself a pat on the back. You can continue to Step 7.
Scenario 2: Your product is not selling well, and you need to figure out why? Read our post on Why is my product not selling well on Amazon?
STEP 7: You should start looking into:
Customizing the product box
Creating a website
Adding an insert for online warranty registration
STEP 8: If you want to take it to the next level. You can try running Facebook Ads, Google Ads, Pinterest, sell on eBay, Etsy, Fancy, etc.
That's it. This should give you a general idea of what to do, if you need more specifics on the individual steps. You can contact us at hello@amzninja.com